updated resources

jeeze...I haven't posted in so long, and I'm thinkin I actually like some of what I have in this post. :) It isn't very big, I didn't have a lot of time tio make these, and I wanted to post something before school.
also, tell me who ya wanna see icons of, cause I need some ideas for my next post....which will be in a hella long time....I already plan on makin some slipknot and maybe some twilight icons...anymore ideas?:)
1-11 Hayley Williams (Paramore)
12-28 Underoath
+banners!:)
+a wallpaper!:)
Previews:




1.2.3.


4.5.6.

7.8.9.
10.11.12.
13.14.15.
16.17.18.
19.20.21.
22.23.24.
25.26.27.
28.
banners:
underoath:
blessthefall: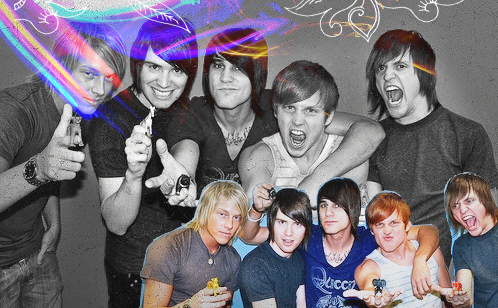 Paramore: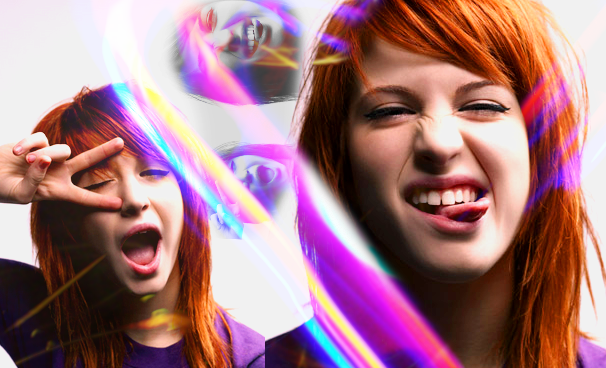 Wallpaper:
paramore
underoath bases by
deathsex.org